Offering an extensive
network of candidates
Global reach
& dynamic resources
Long term retention of top-quality hires is our product; professional performance with 100% confidentiality is our promise.
We are not generalists. Spruce Street Recruiting specializes in your specific sector of the concrete construction industry. Simply put: by knowing how you work, we will know who will work.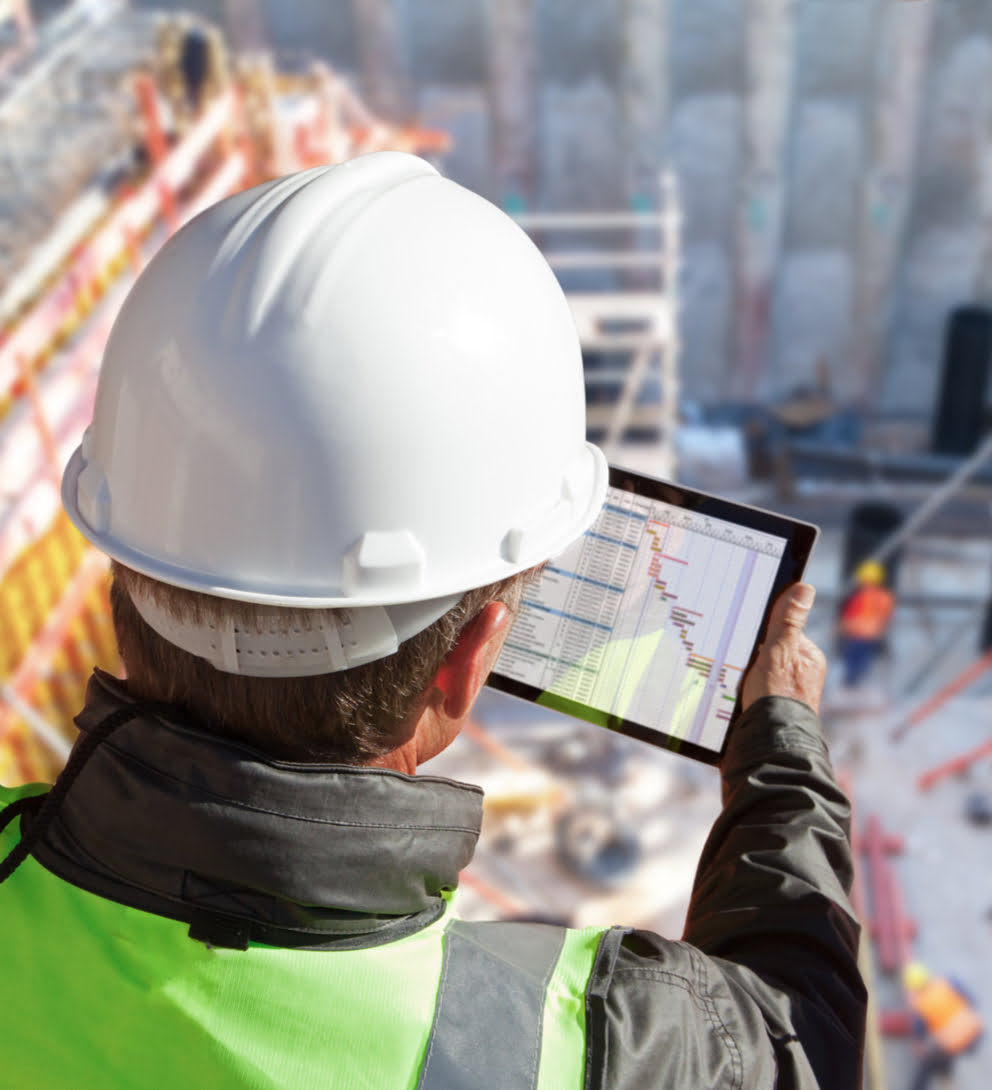 Recruiting tailored
to your company
Spruce Street's results reflect our unique focus on "Fit vs. Fill". Many recruiters can simply fill a position. Our performance history is built on connecting companies with candidates that fit the specific job responsibilities, in addition to being a solid match for the team, company culture and future growth vision.
Leader in
quality concrete construction
With global reach and dynamic resources, Spruce Street maintains an extensive network of candidates and timely access to the ever-changing talent pool.